SmartChange™ serves a variety of companies in different industries with focus in the same four areas but catering to the specific needs of the client. We serve large corporate clients, medium size family-owned enterprises, and non-profit organizations.
Large & Mid-size Corporations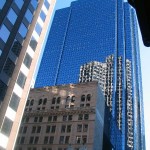 We specialize in helping our clients acquire the capability, tools, and know-how to lead and manage change. Examples of large corporate projects include reorganizations, business transformation projects, large IT implementations, and mergers & acquisitions among others.
We work with change leaders and develop change agents in large organizations in industries such as aerospace, automotive, financial services, construction, professional services, hospitality, health care, and entertainment.
Family & Closely-Held Businesses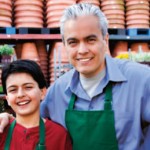 Our experience includes working with founder/owners and staffs to improve collaboration, communication, and operational effectiveness. We are uniquely qualified to help this type of organization based on our expertise in organizational development, continuous improvement, and our background in family dynamics.
We assist clients with succession planning, successor development, family council facilitation, conflict management, strategic planning, and governance process, among others.
Non-Profit Organizations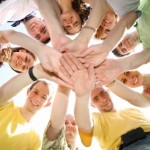 Part of our mission is to give back and to help people. One way we do this is by serving the non-profit sector on a pro-bono or reduced-fee basis. We work with select non-profit organizations in the education, community outreach, health care, and family services areas.
We help these organizations with leader development, strategic planning, organization design, boards of directors facilitation, conflict resolution, process definition & optimization, cost out, and change implementation, among others.